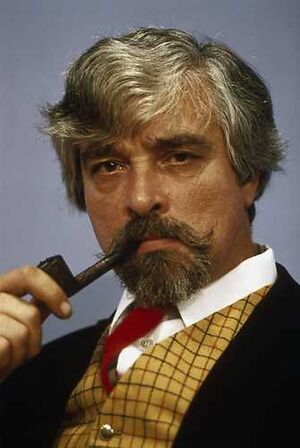 Rien Poortvliet (7 August 1932 – 15 September 1995) was a Dutch artist.
He illustrated the book Gnomes, among others.
Gnome Books
Biography
After a stint in the Navy, Rien rose to senior manager at Lintas, Unilever's ad agency. On the side, he illustrated various books for several publishers.
Ad blocker interference detected!
Wikia is a free-to-use site that makes money from advertising. We have a modified experience for viewers using ad blockers

Wikia is not accessible if you've made further modifications. Remove the custom ad blocker rule(s) and the page will load as expected.